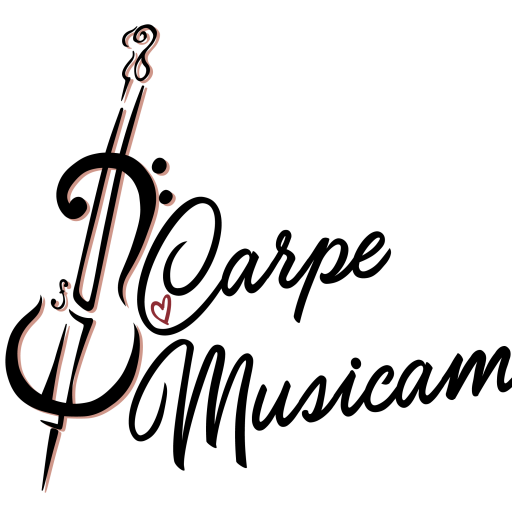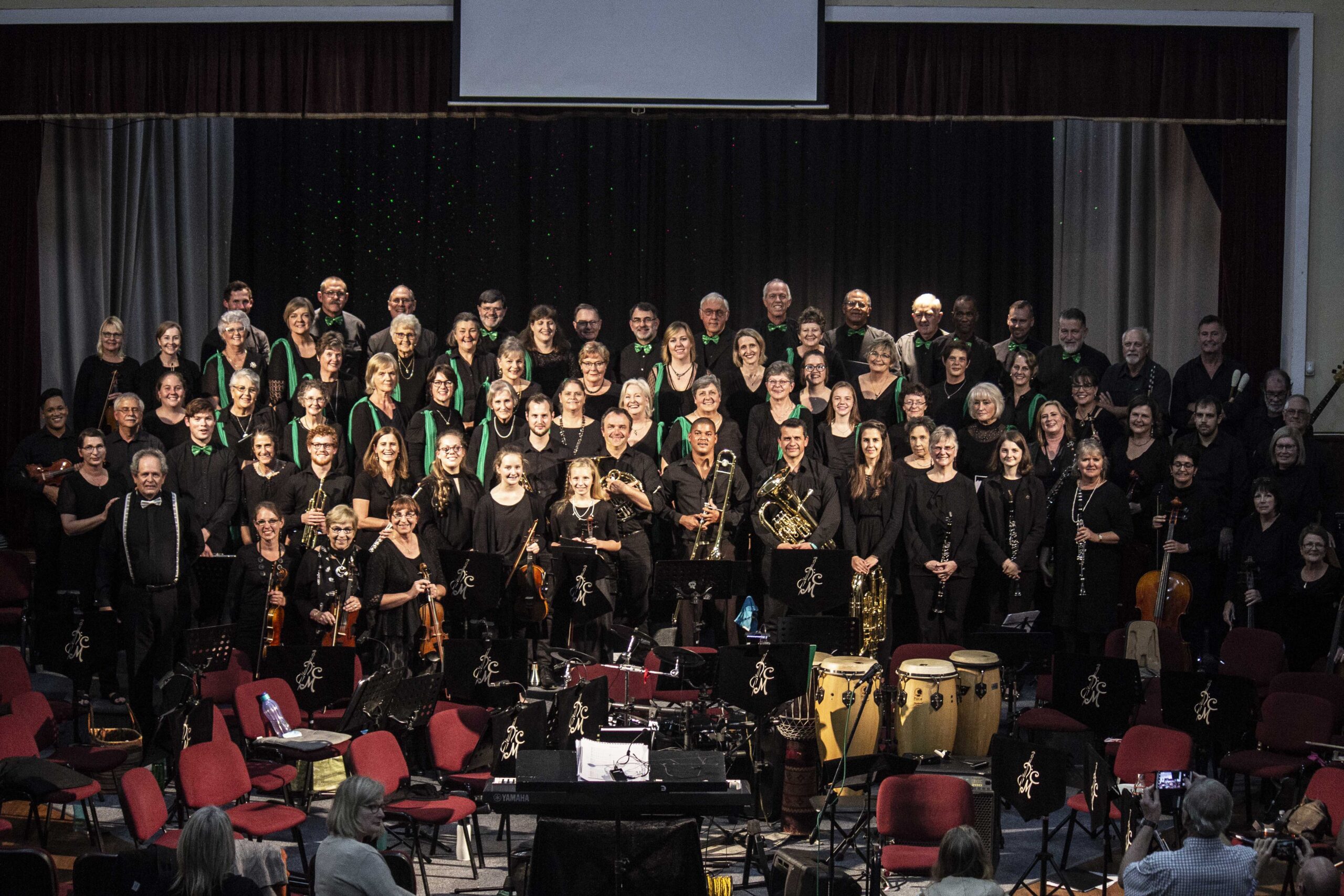 Hello Music Lovers
As you may be aware, Carpe Musicam!'s Choir's activities had to be stopped because of
safety concerns regarding the possibility of spreading COVID-19 bugs amongst the choir
members – a large number of whom were in high-risk categories.
It is now over a year later and we have learned a lot about a lot of things – not least of
which is ways of keeping singers safe whilst rehearsing and performing in groups.
We plan to re-launch the choir at the beginning of June. However things are going to be
organised and run a little different from how things were done in the past.
A high priority will be placed on neatness and correctness in performance and,
consequently a lot of rehearsal time will be spent on improving reading, projection,
phrasing, articulation, pitching and all those little things that make the difference
between good and WOW!
All prospective choir members will need to pass an audition to gain membership of the
choir.
A member-signed attendance register will be kept to ensure maximum attendance at all
rehearsals.
If you enjoy singing in a convivial atmosphere, Carpe Musicam! is the place to do it.
Should you wish to join the improved choir and for more details, please email Elsabe at:
[email protected]